TOP PROPERTY
Top Property is a Chicago based roofing and remodeling company with customer satisfaction being our number one priority. Most of our business comes from referrals. Why is that? Because we treat every project as if it is our own home. From the first meeting you will see why you made the right choice. We go over the entire project to make sure you are informed of the entire process. We provide you with several options so that you can make an informed decision.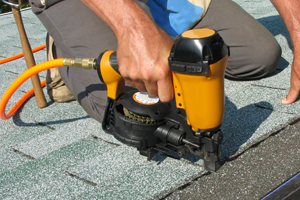 ALWAYS ON TIME
We set a schedule, and are committed to follow it. From start to finish, a construction manager is on site to make sure that everything flows smoothly. We use the best materials and the latest technology to ensure that the outcome is precise and lasting.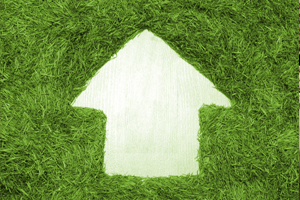 ECO FRIENDLY
Not only are the materials we use eco-friendly, they will help you save money in the long run. Our roofing systems allow for proper ventilation and our siding has built in insulation. This will allow your home to keep the proper temperature, all while lowering your maintenance bills.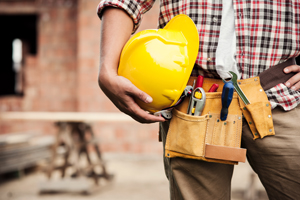 NO MIDDLEMAN
Unlike other companies who outsource their jobs, we believe in doing all of the work ourselves. This allows us to make sure the work being done meets our high standards. Without a middleman, there aren't any additional middleman costs, so we are able to pass those savings onto our customers.